Hello everybody,
And yes, I'm still alive! 🙂
The time with my little sweetheart flies by and I barely have time for anything else. But I tell you about my life an other time.
But now it's time for the Plus Size Outfit Day. The theme: All about Flowers!
Today's Plus Size Outfit Day is the last of its kind. For more than a year, we've been running this project with many fantastic outfits and great participants, but now it's time for new projects and new ideas.

My pictures were taken in Sardinia in the middle of September. The outfit is perfect for late summer days, when it's still sunny but already cooler.
Outfit
Poncho: MAT / RubensBoutique, underneath a nursing shirt from H&M, Jeans: Ulla Popken, Shoes: MartinaS by Vera Pelle, Earrings: Custom order from Barefoot Dancer Designs.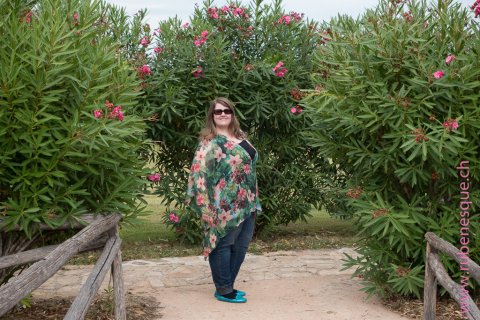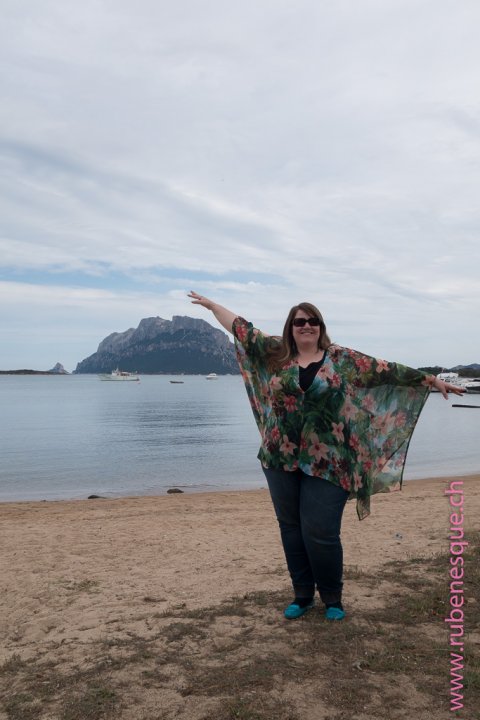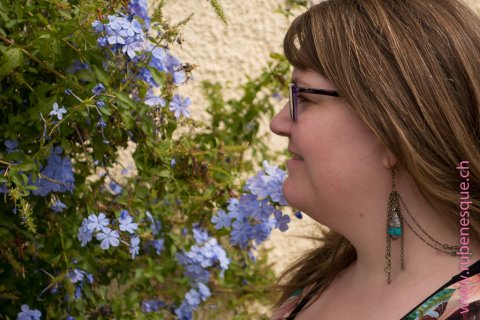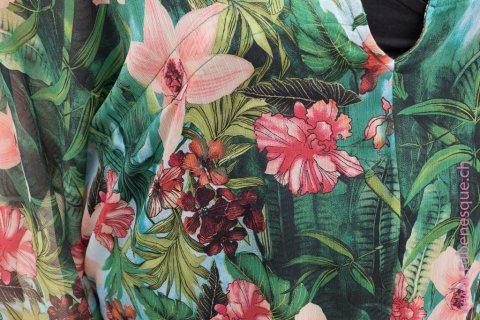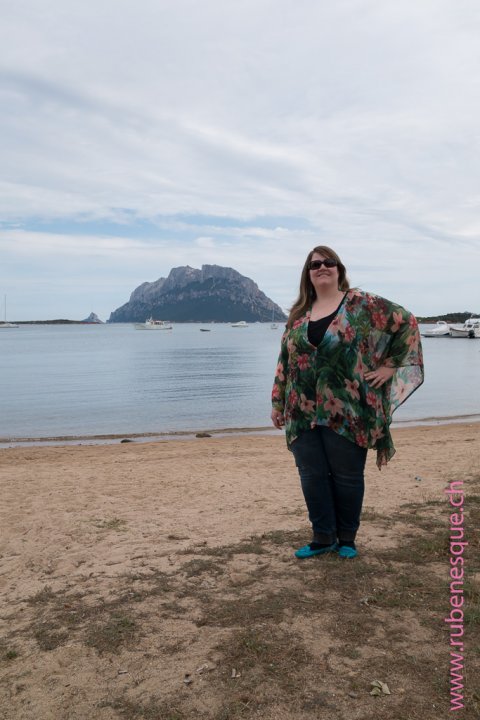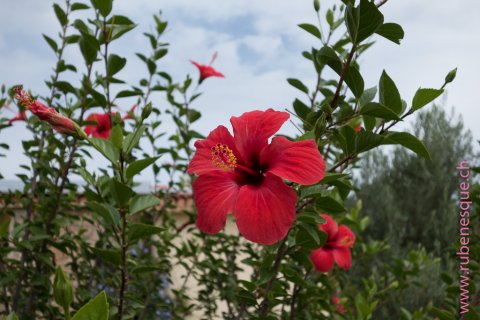 Many thanks to all the loyal readers of the Plus Size Outfit Day and a big thank you to the wonderful participants. Now I wish you for the last time a lot of fun with my blogging colleagues!
xxo Melanie Rubenesque
Spain
Belgium
Denmark
France
Germany